CUSTOM SOLUTIONS
Consulting Services
& Investment Projects FOR SALE
Let's chat.
Whether you are looking for project management, in need of a property inspection, or want to vet the viability of an addition or new build, Myers Property Solutions has you covered. Let's talk about your project today and tailor a solution that meets your needs.
Schedule Appointment
We are ready to answer any questions you might have.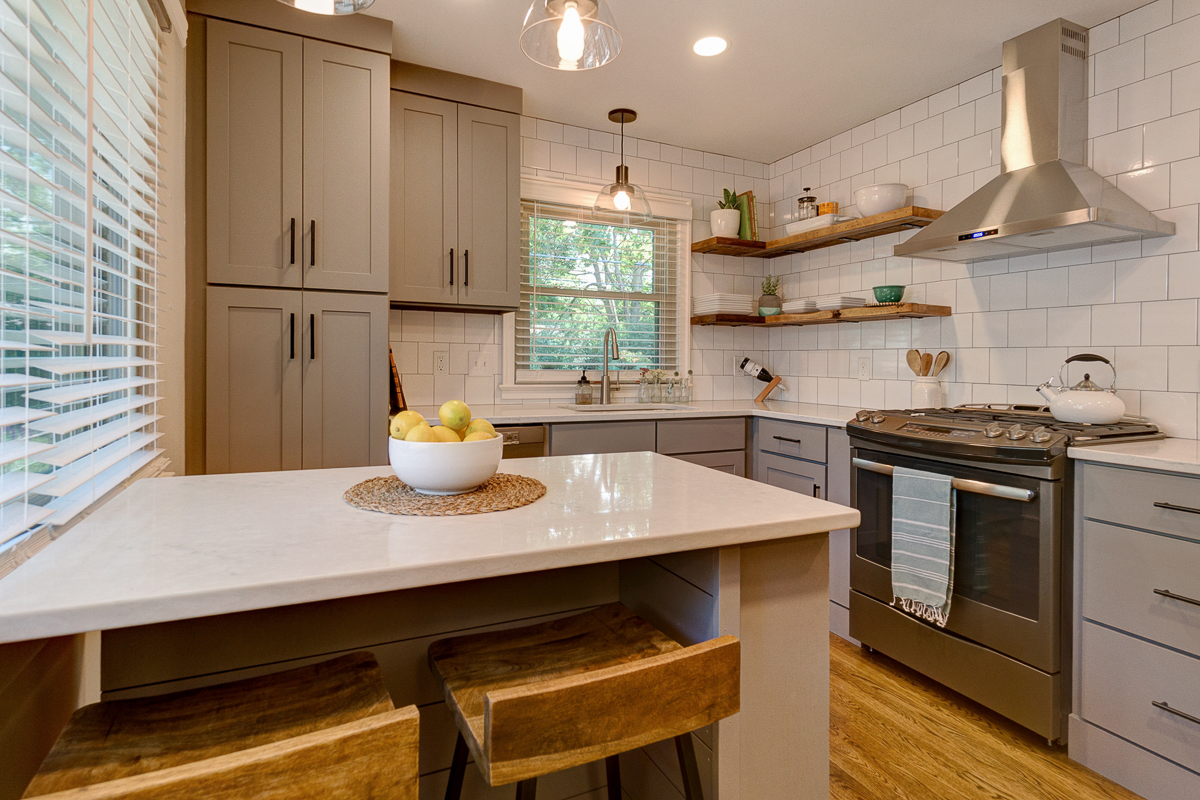 About Me
Hi! I'm Josh.
I am a builder at heart and I am passionate about creating and transforming space. I look beyond the dust, grime, and dysfunctional. I have an eye for potential in structures and love imagining what a space can become. I pride myself on being a creative problem solver.